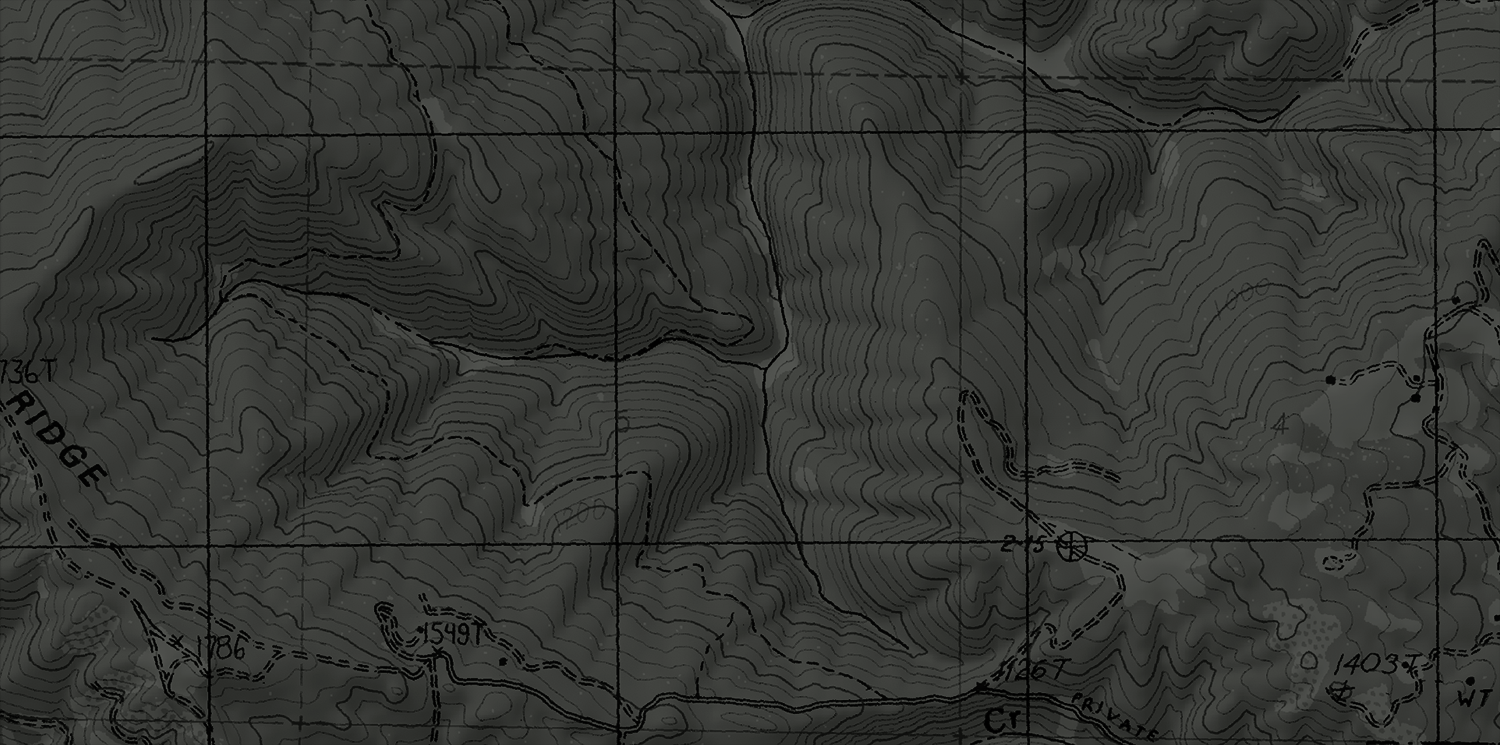 Bicycle sales and repair Boonville, CAlifornia
Boonville Bike Works: the first bike shop in Boonville California. Two hours north of San Francisco you will find Anderson Valley the gateway to Mendocino County. Formerly a mobile repair service we are now located in one of the vintage train cars across the street from the only gas station in town.
We fix bikes sell bikes guide bikes talk bikes coach bikes eat bikes sleep bikes love bikes...n+1...EOP409...NorCal...
Phone
(707) 499-1960
Address
13975 HWY 128
Boonville, California 95415
bikeworks128@gmail.com
SERVICE
Full service bicycle repair from flat tires to FOX and ROCKSHOX suspension service. We have used bikes in stock and can always order new products from balance bikes to top tier Mountain/Road Bikes like Santa Cruz or Kona. Children's strollers and trailers always seem to get flat tires, we fix those too. If you can't get your bike or stroller to Boonville ask about pick up and delivery options. Our customers range from Gualala to Westport.
Interested in a bike tour? We have MAPS and guides ready to show you our amazing roads and trails. Call us to get directions or connect with a local guide no matter your skill level.
"The NorCal High School Cycling League was organized in 2001 to provide quality mountain biking programs for students in grades 9 to 12. Regardless of ability level, the NorCal League is committed to providing a positive experience for all student-athletes, and helping them to create strong body, mind and character through the sport of cycling."
Our local team is composed of students from Mendocino County primarily from Anderson Valley and Mendocino High Schools. We practice mostly in Jackson Demonstration State Forest and attend races as far away as Monterey and as close as Lake County. Contact Jesse at BBW to discuss joining the team. It is a club sport so home schooled students are also welcome between the ages of 14-18yrs.
(707) 499-1960
bikeworks128@gmail.com
Boonville Bike Works
13975 HWY 128
Boonville, Ca 95415
Store Hours: Open by appointment. Call Email or Text
Contact Jesse anytime to go over maintenance and service options.